Buckets
One (bottom row, 2nd column from the left) of the 27[1] buckets we cultivated at 2014-06-14 is growing. The other 26 don't move, yet. But we will see. Experiment status: ongoing.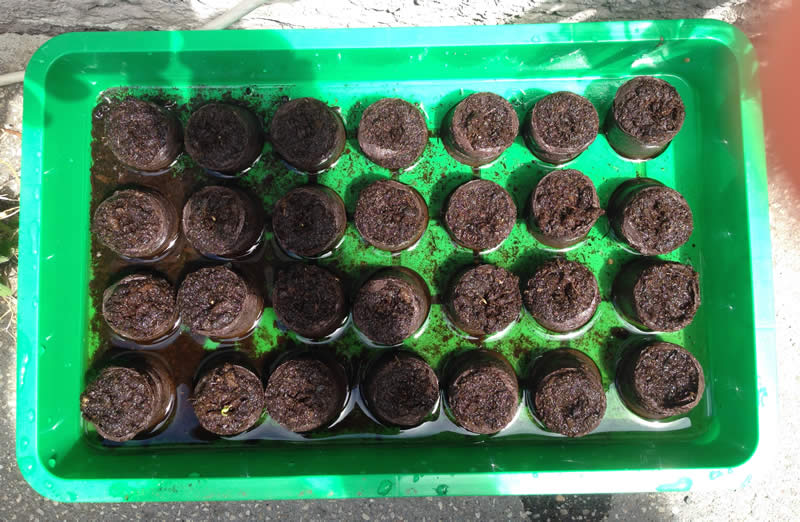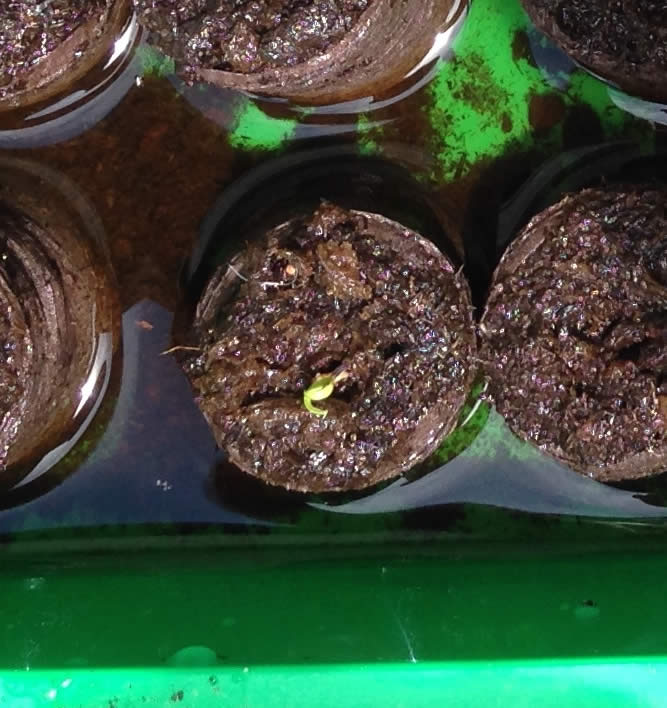 We moved this little plant to a big jar.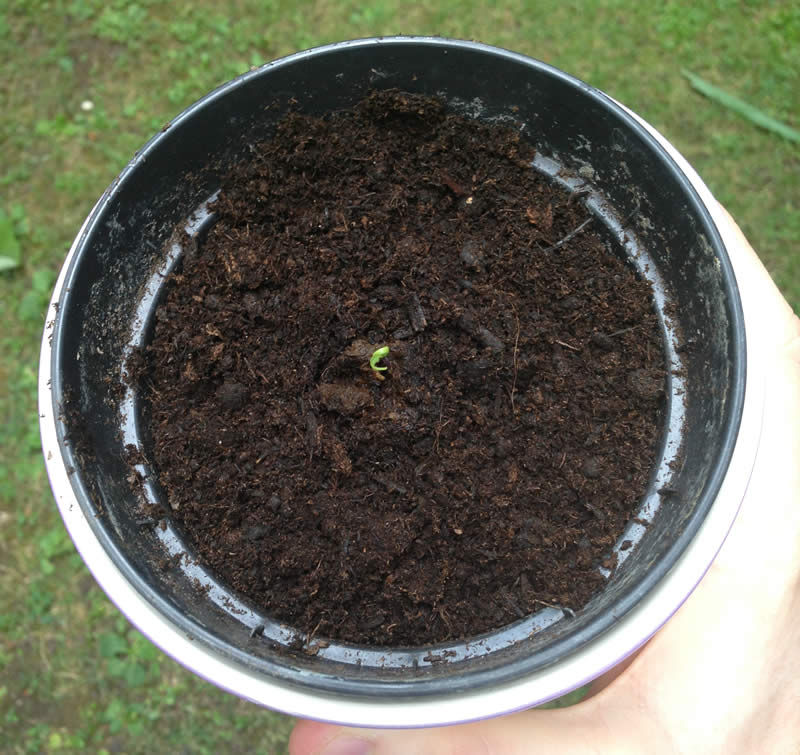 Update, 2014-07-08: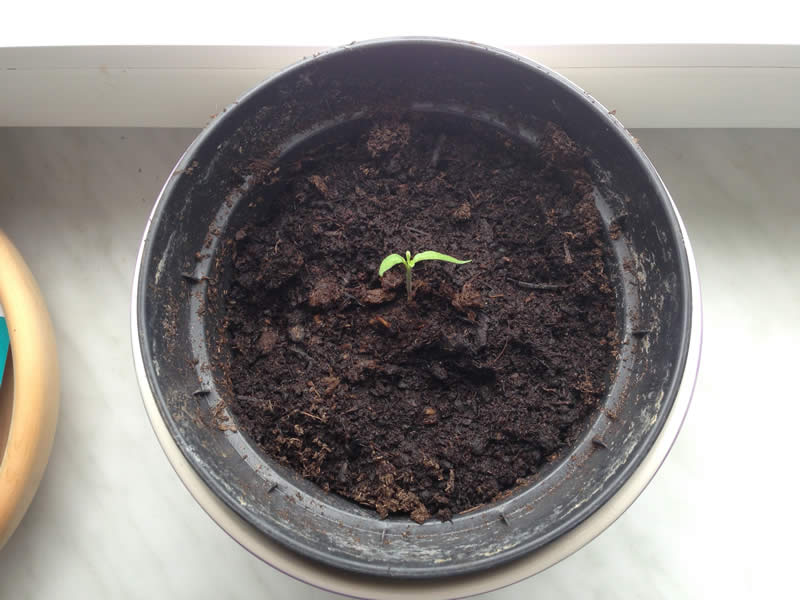 Update, 2014-07-14: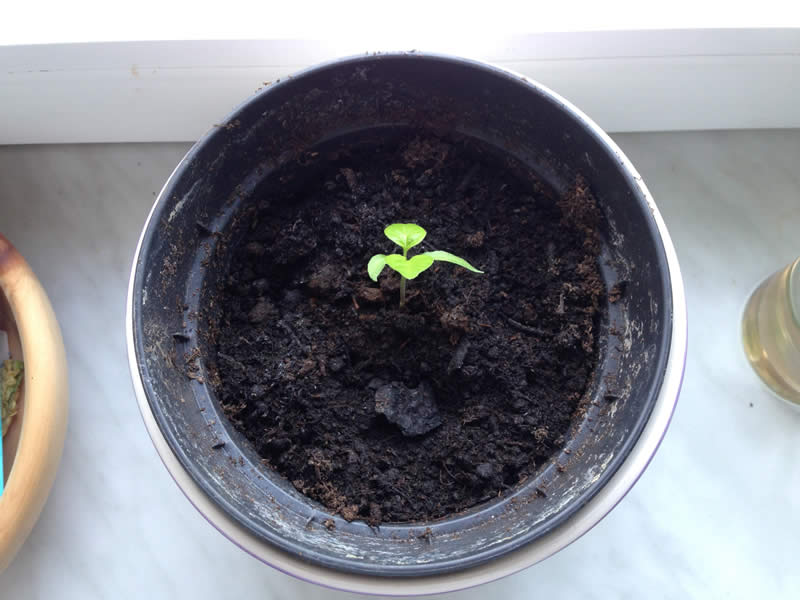 Update, 2014-08-03: Most of the 27 seeds didn't grow. Only one.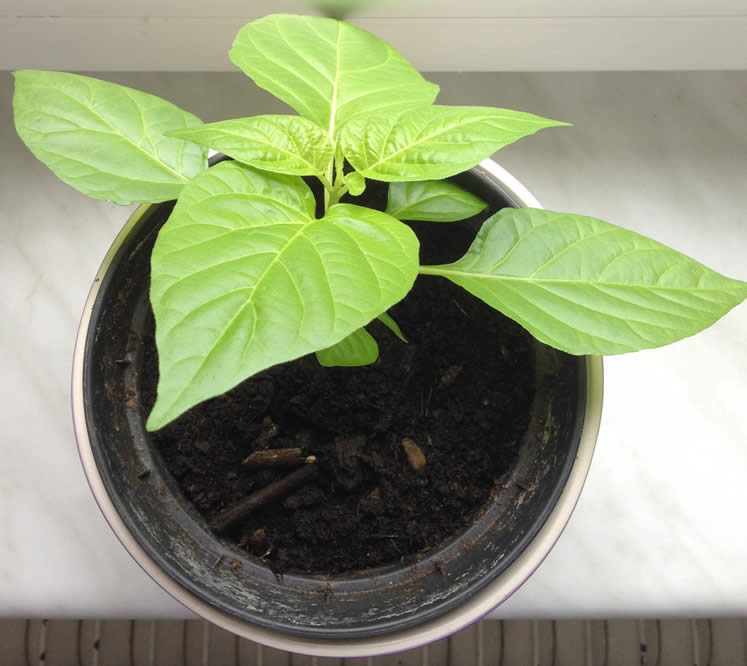 ---
[1] Actually we cultivated 22 buckets at 2014-06-14 and some days later we seeded 5 more buckets. One bucket (bottom row, right) is an apricot kernel.
Posted on by Christian Mayer.
Categories: Breeding. Tags: Plant, Breed, Experiment, ongoing, Bucket, Jar, Indoor, Greenhouse.
Imprint | Archive | Feed
Copyright © 2014 by Christian Mayer